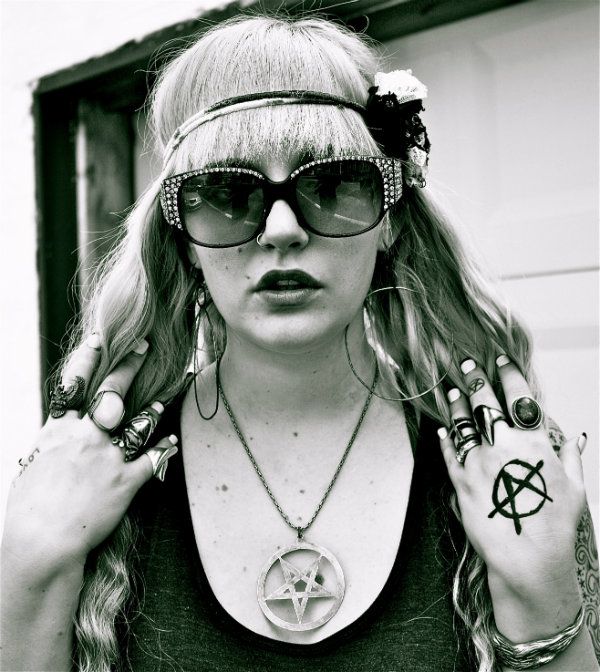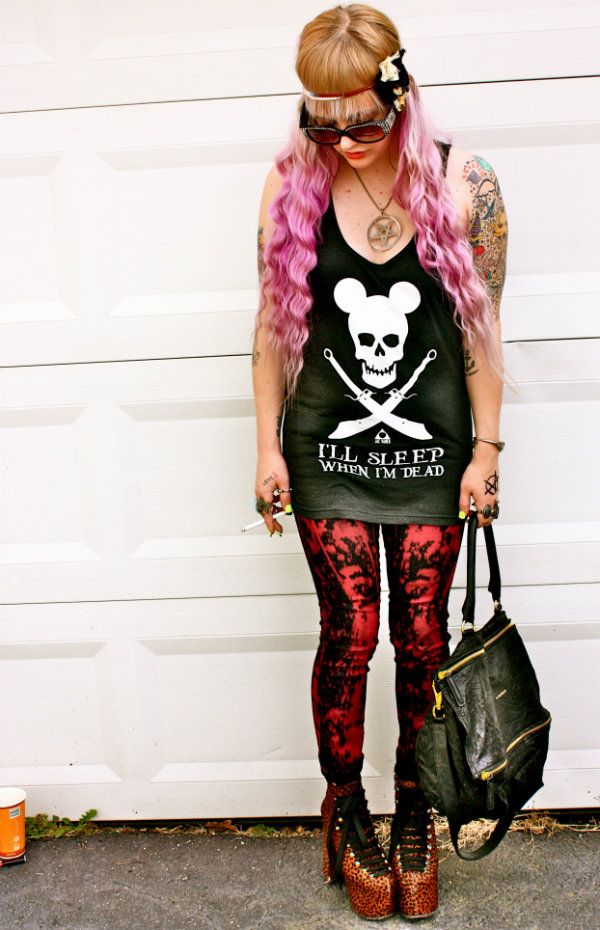 Tank top courtesy of Jac Vanek, Maverick jeans in "Bloodspill" by Kaarme, UNIF Hellbound leopard print platforms, Givenchy Pandora bag, vintage Emmanuelle Kahn custom shades, vintage sterling pentagram pendant, bone & lace hairband courtesy of Our Decay, hoop earrings courtesy of Union Studio, Pamela Love cross ring, opal cocktail ring courtesy of Hard Candy Gems, Devil's Hand cuff courtesy of Actual Pain.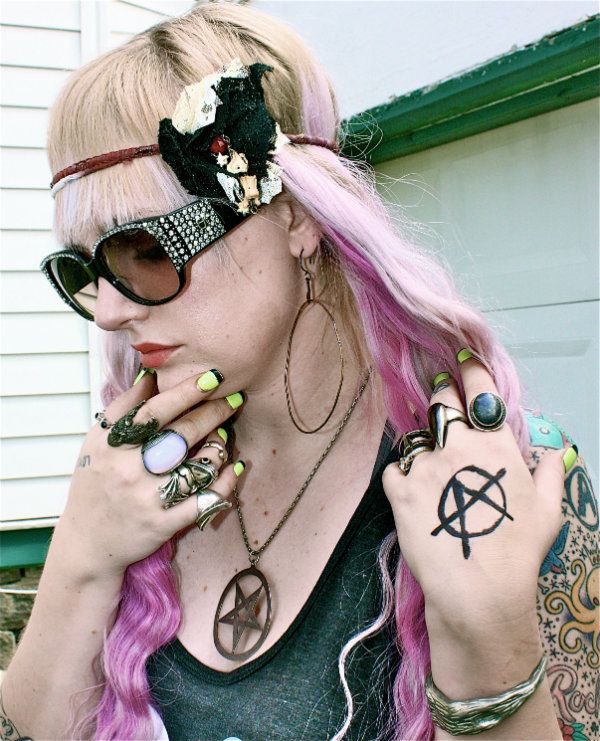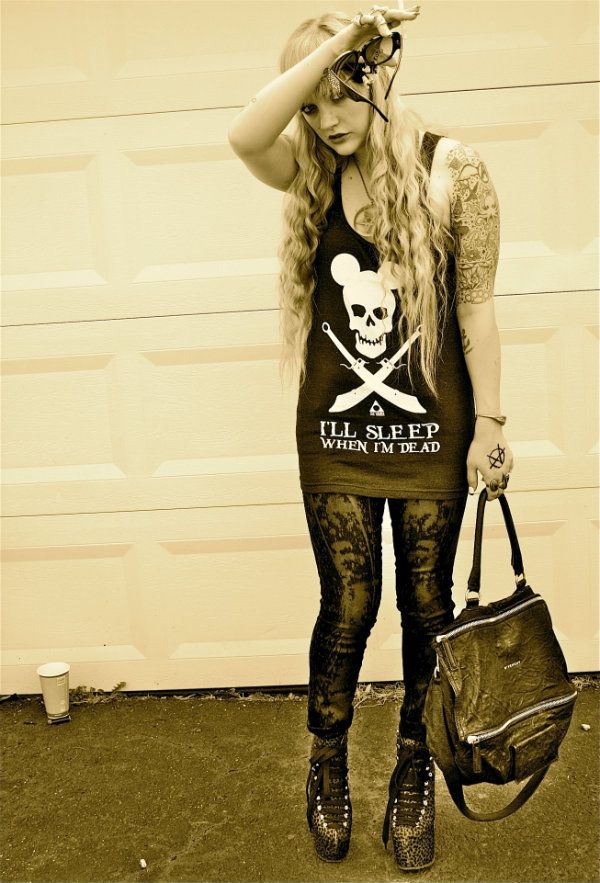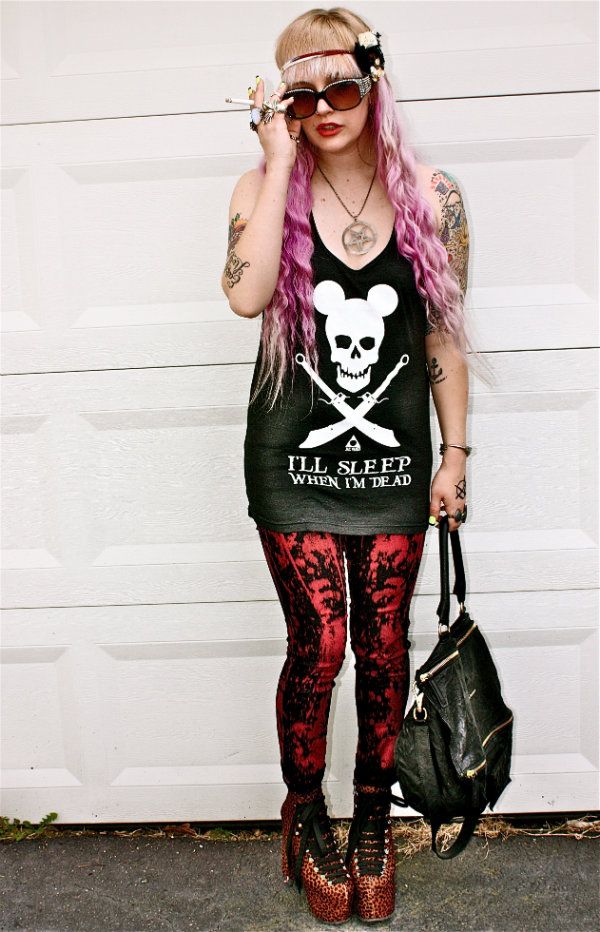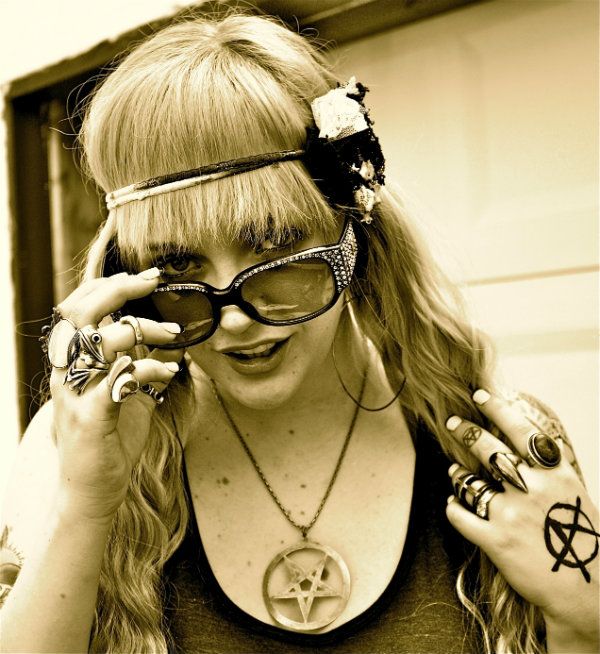 A few [interesting] things about this post:

1) My mother-in-law had these amazing sunglasses custom-made for her in Paris in 1972. She was/is wayyy ahead of her time.

2) Also ahead of their time was my husband, who wore this exact pendant that I wear in this shoot for over 10 years. This is probably the most well-known photo of Bobby, taken in 1982 ... in it, he's wearing the pendant I wear in this set of photos in 2012: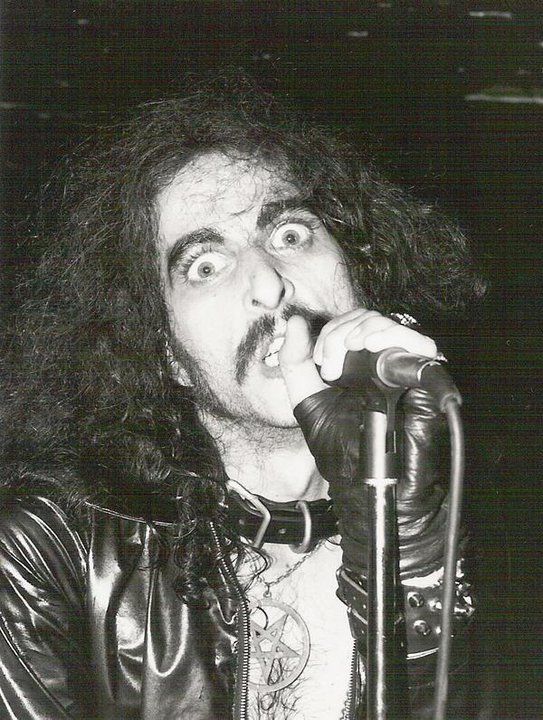 This is one of the many reasons I love fashion: here is my old man wearing a pendant onstage in 1982 that I wear in a set of photos taken 30 years apart.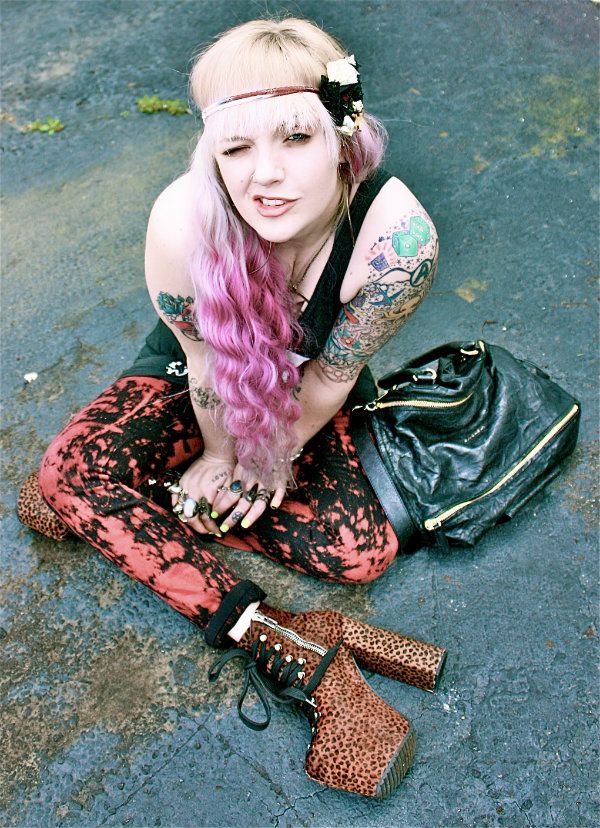 Aside from my own pair pictured here, we have only 1 pair of the Maverick jean left in the "goldrush" and "bloodspill" colorways, and they're both size small/medium.

Mooooore soon. xo