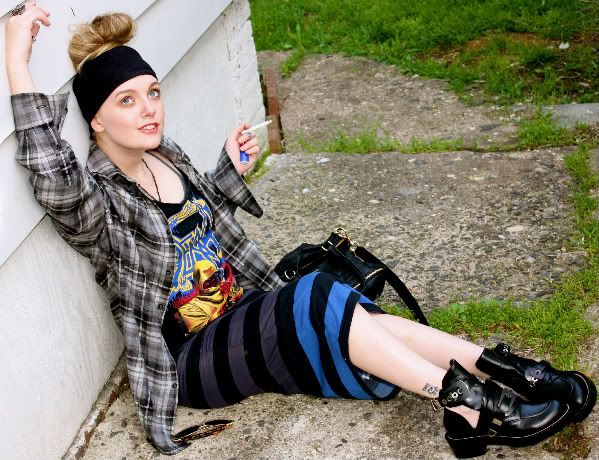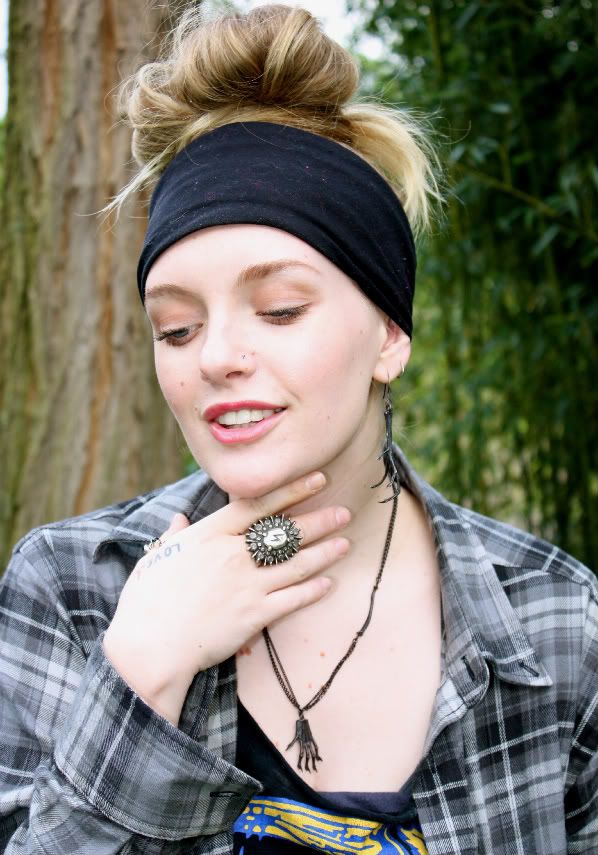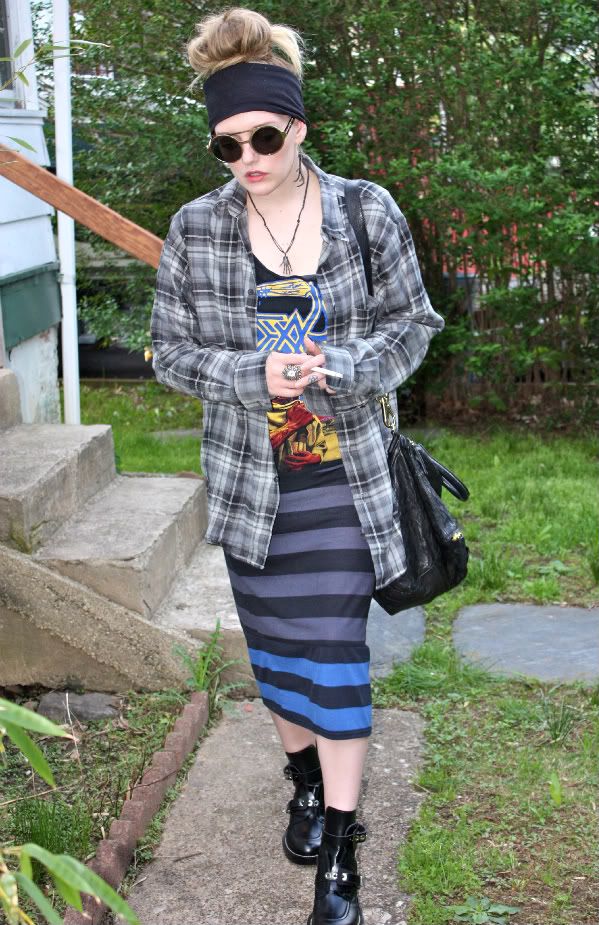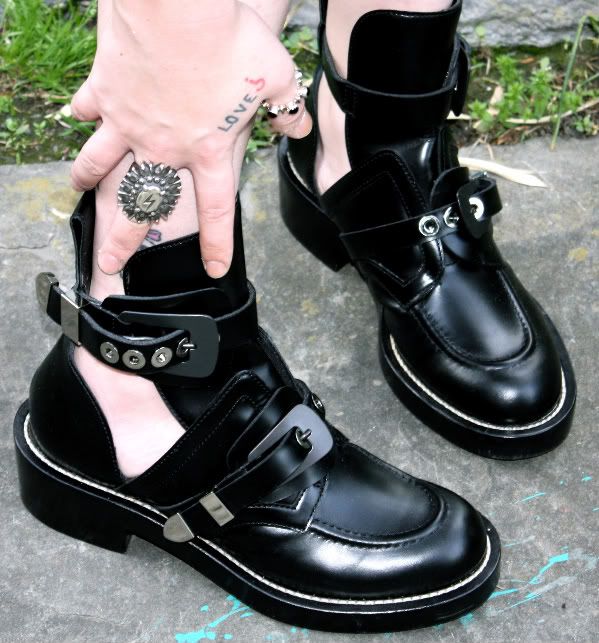 Topshop striped maxi skirt, DIY Death shirt, flannel button-up (?), Balenciaga boots, Karen Walker sunglasses, Givenchy bag, all jewelry courtesy of L.S.D.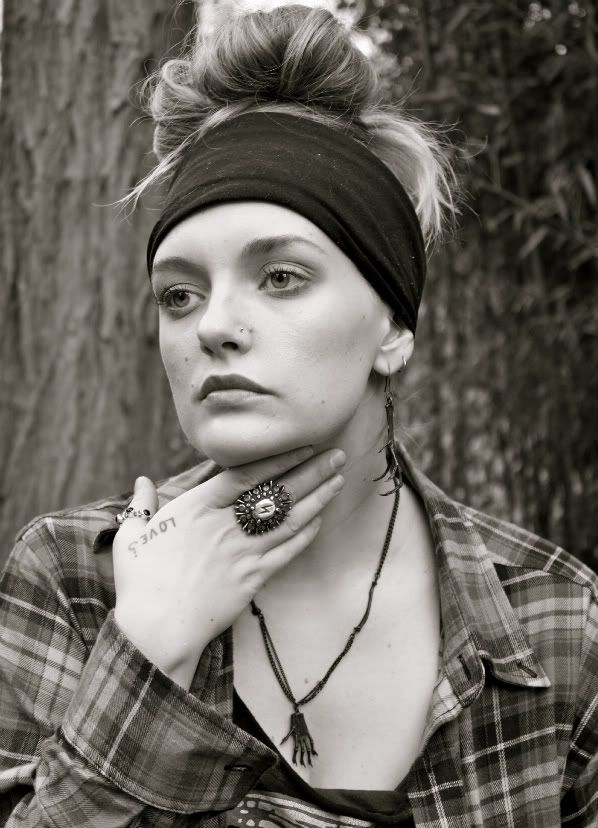 I received a parcel in the mail from New Zealand -- this is always a good thing, because they're usually from either Karen Walker, Stolen Girlfriends Club, or Lotte Burkhart, the woman behind Little Sister Designs. Lotte was extremely generous and sent me these 3 stunning pieces from her new collection. I am never, ever disappointed with L.S.D. Ms. Burkhart uses only the finest of materials (the ring is HEAVY solid sterling) and I love the way she oxidizes her pieces. I got tons of compliments on the jewelry yesterday when I attended the Ivan Grundahl a/w '11 trunk show at Joan Shepp. That is where I picked up these gorgeous Balenciaga boots, along with a few other goodies. Very, very happy b-day to me!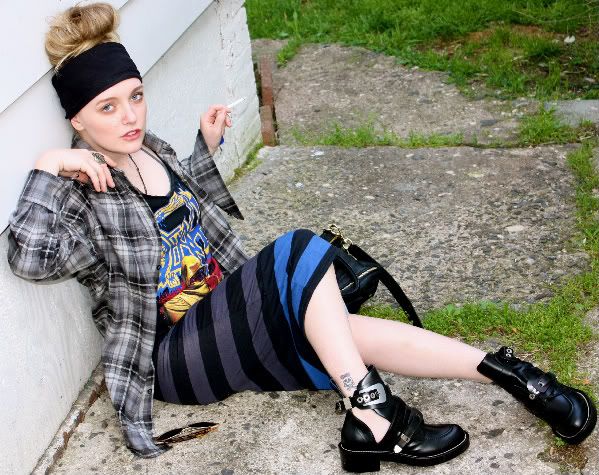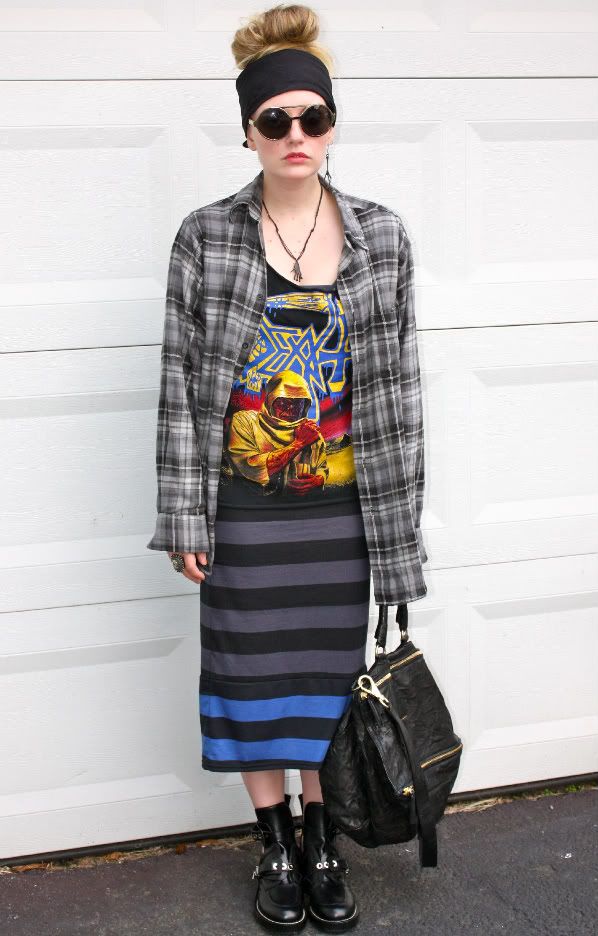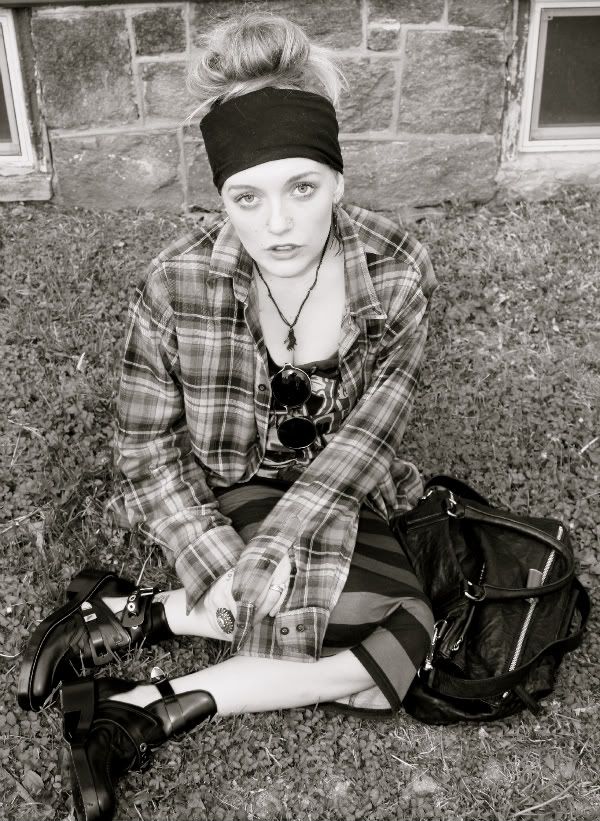 I adore these boots. They're so un-sexy (Bobby hates them), but so very, very me. These are probably the most heavy-duty pair of boots I own. I love the shape of the buckles, the placement of the negative space, the Doc-inspired stitching at the sole ... perfection! I'll be getting a lotttt of wear out of these.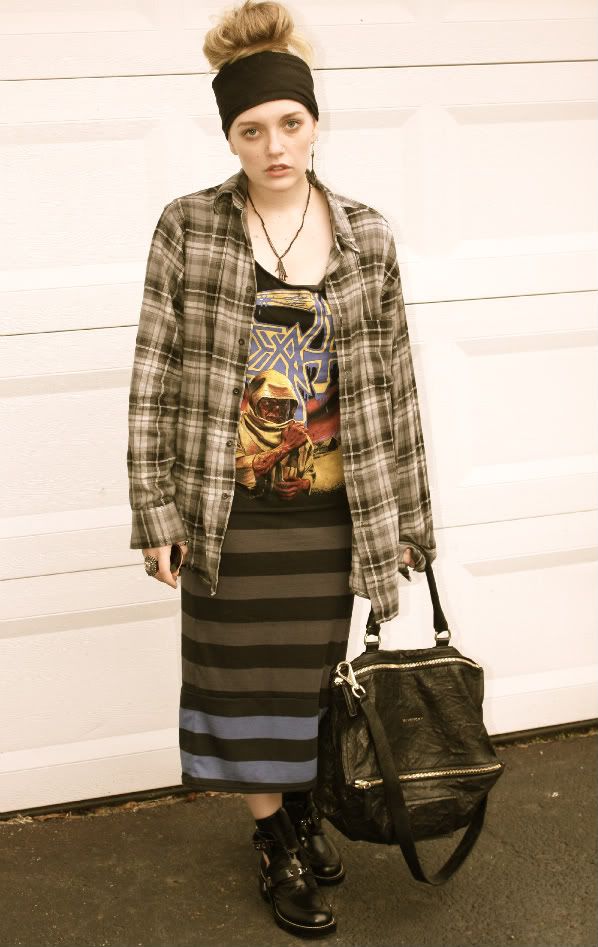 I want to thank NYLON Japan for giving me a blogger award in their current issue; I am so pleased! If someone has a scan of the photo and interview of me from that issue, I would be eternally grateful to you for sending it to me at hal.e.liebling@gmail.com.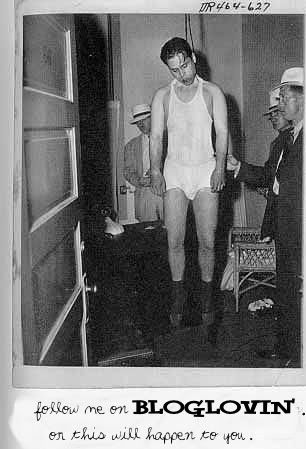 Aside from that, I have a pretty awesome giveaway courtesy of Full Breach 77 approaching this week, so you might want to lurk follow me on Bloglovin' for a hot minute to get on that.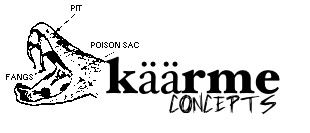 The Käärme website is now up, you will all get a look at the summer collection in about 3 weeks, and the pieces will be available for sale shortly after that. Finally! I can't tell you how happy I am with this collection. Considering it is my first, I think it's pretty fucking awesome. Sick, wicked, twisted, and dark. I just love it. But of course, I'm totally biased. So, see for yourself in May :)

††††††††††††††††††††