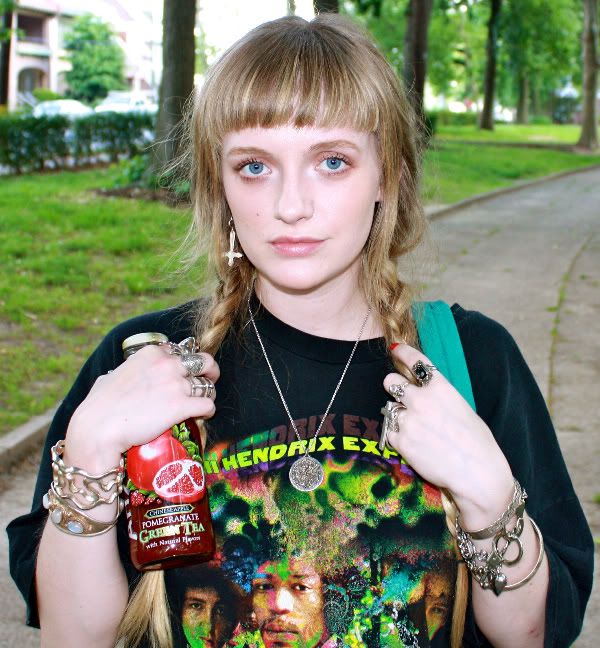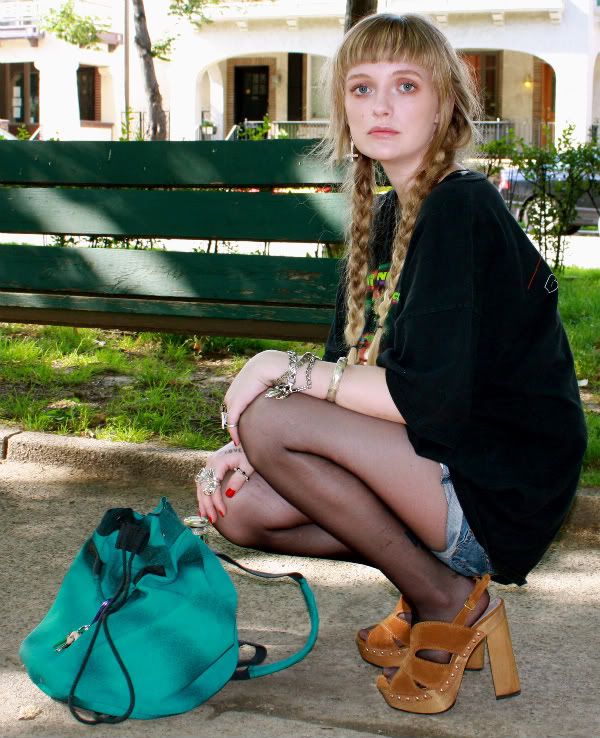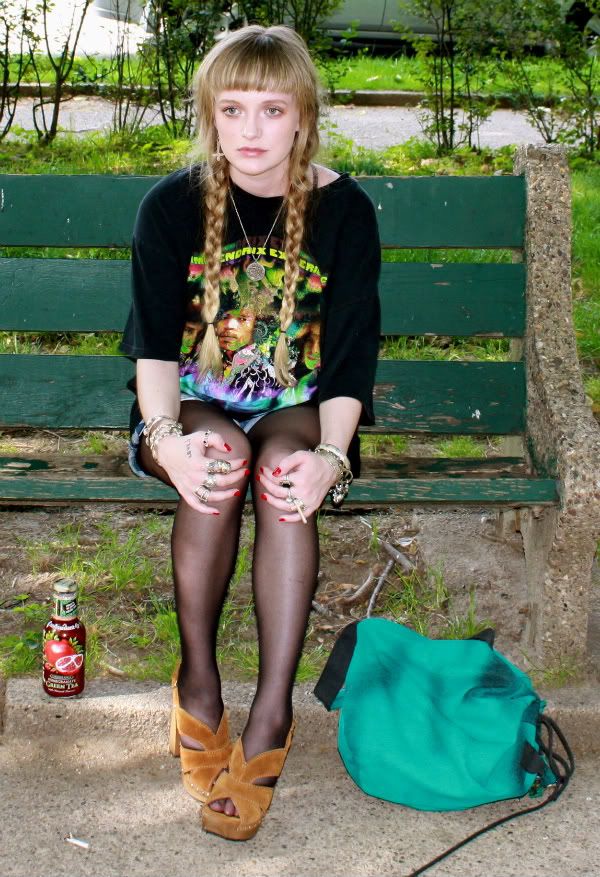 Vintage Hendrix Experience shirt, Zara denim cutoffs, Miu Miu halter clogs, Margiela canvas bag, various accessories.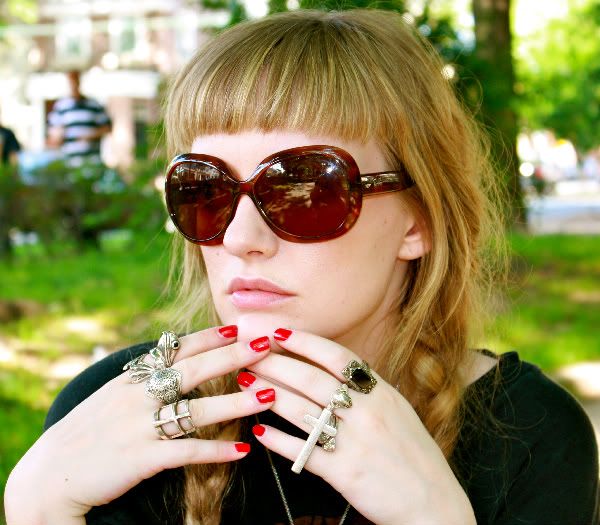 I won this Forever 21 cross ring from Closet Obsessions ... since they're now going for like $100 on eBay and I missed out when F21 first started selling them, I was so stoked to win! Neighboring rings: Pamela Love cross, custom or vintage sterling silver designs; Ray Ban sunglasses.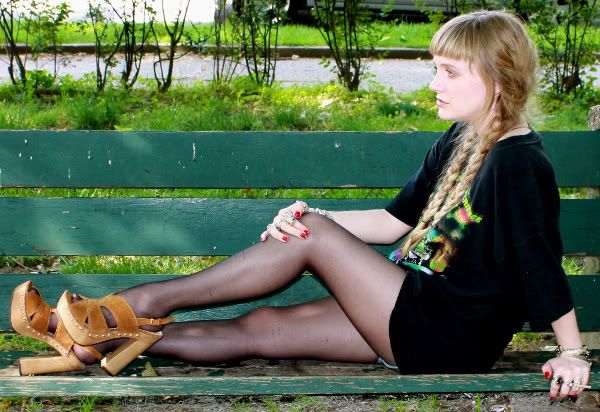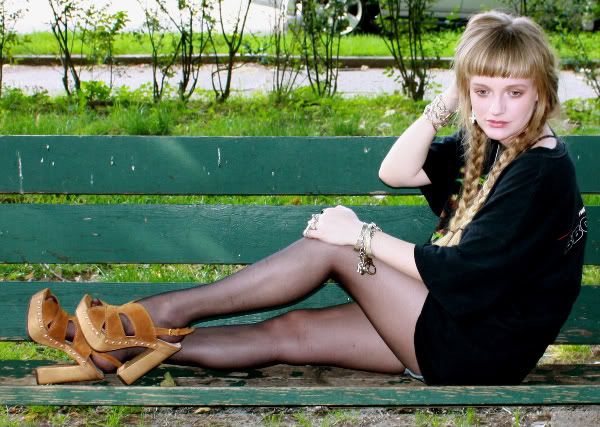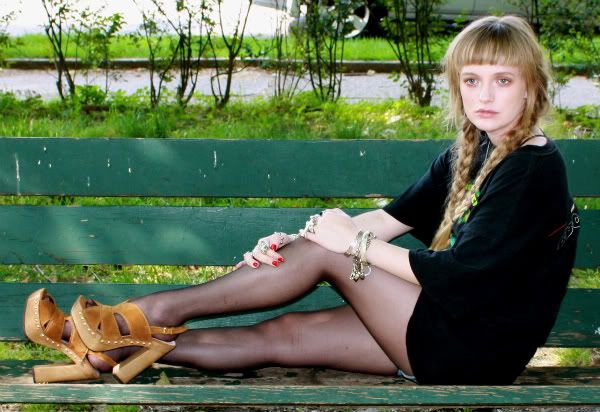 Since Bobby (who is responsible for all of the photography on this blog) is on tour, JF graciously agreed to snap some photos for me at the park today. We had a lot of fun!

I really can't get enough of these Miu Mius. They're very comfortable and look so good with everything. I wore them the other day while visiting my mom, and her eyes almost popped out of her head when she saw what I was walking in while pregnant. I swear they're a breeze!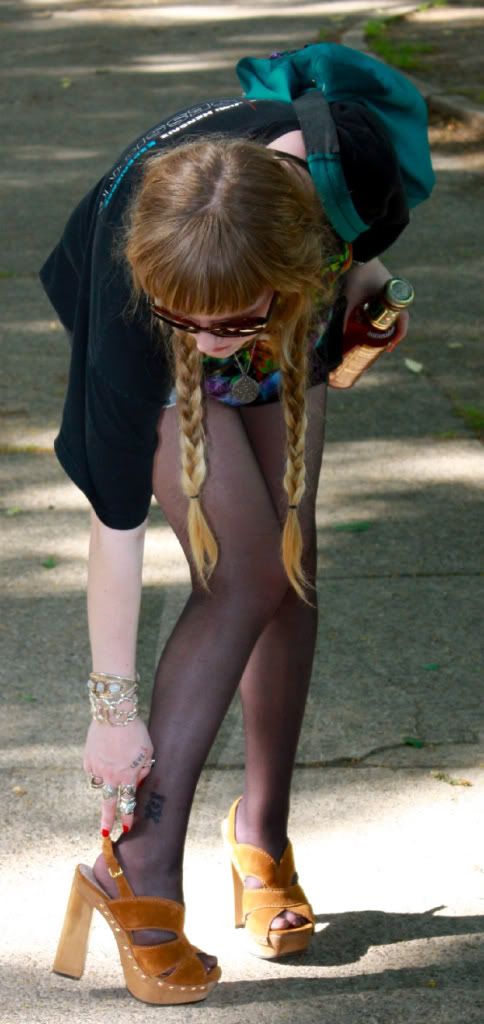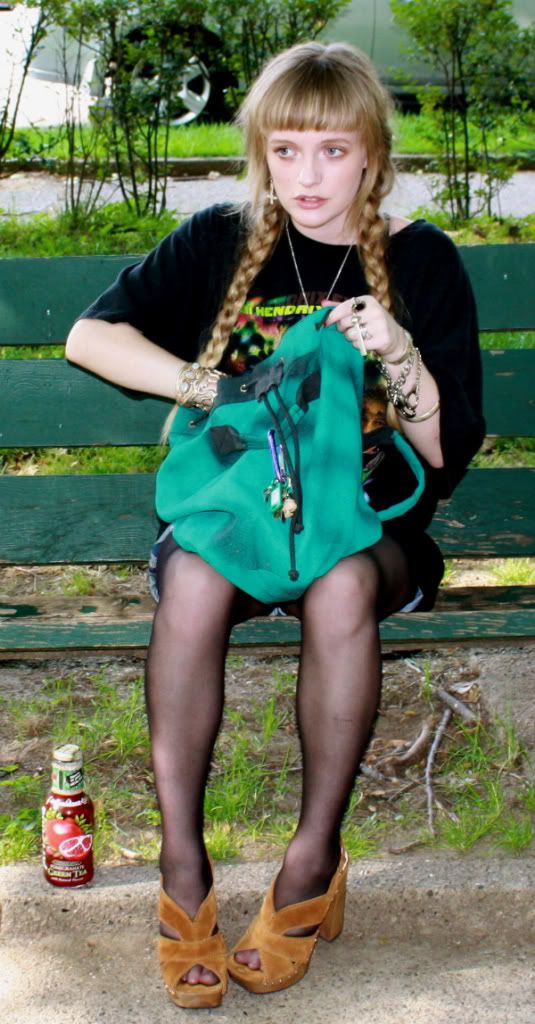 I really love this bag. That shade of teal is one of my favorites, and I dig the black airbrushed effect. It holds a lot of shit and the shoulder strap is really comfortable as well.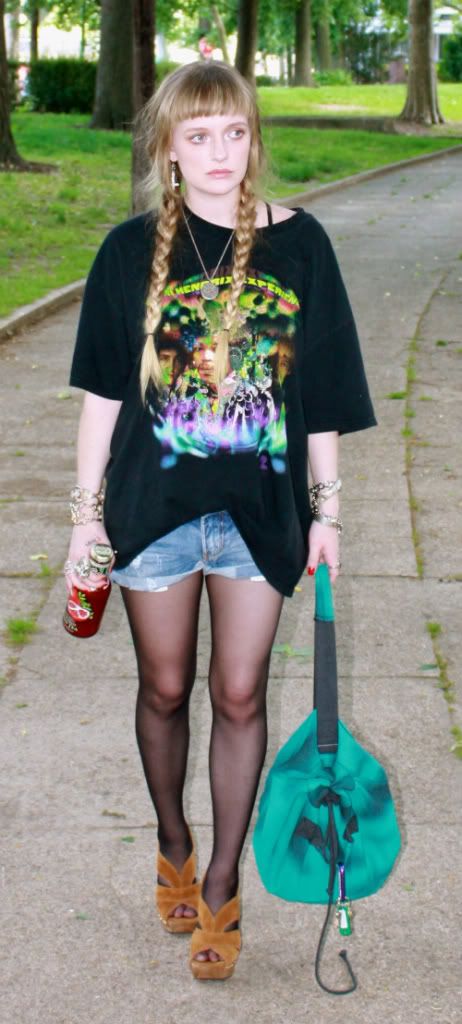 I got this super soft vintage shirt on the cheap from eBay ... I love the full color print, and obviously I love the Experience.




My new F21 cross ring, custom sterling silver wire skull ring, vintage onyx/sterling ring.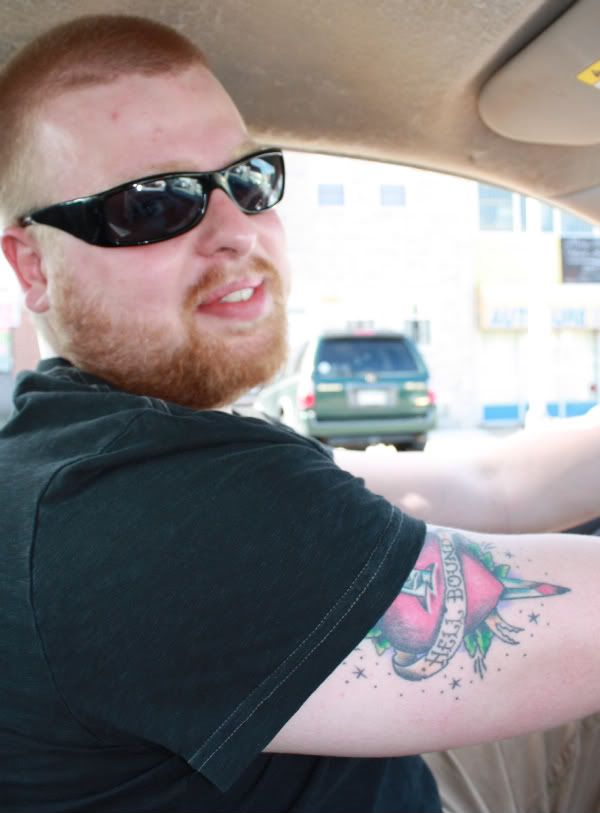 JF is one of the dearest, most special people in my life. We have been very close for about seven years. You don't find a lot of people in this world like Josh. Thank you JF for helping me out today. &hearts

I'll soon be hosting a giveaway for an incredible custom piece by Summer Adeline Jewelry, which normally retails at around $300. In the meantime, check out her site to get a little taste of what you're in for. Her creations are truly remarkable.

Have a fantastic evening. xo