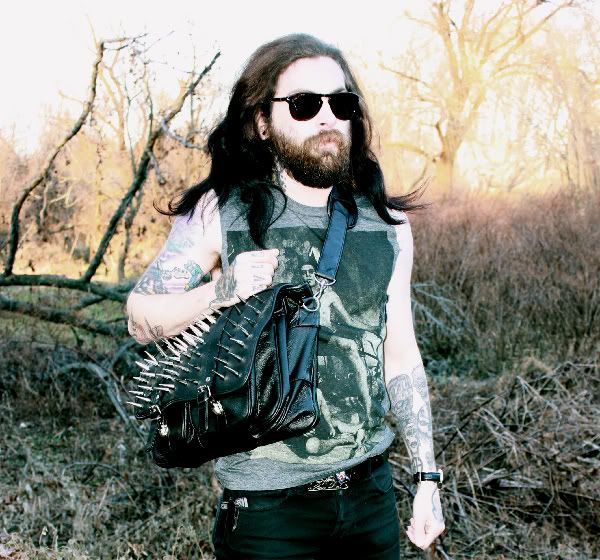 Impaler spiked leather messenger bag; Der Todesking II shirt.
Browbeater spiked leather hat; Play to Die shirt.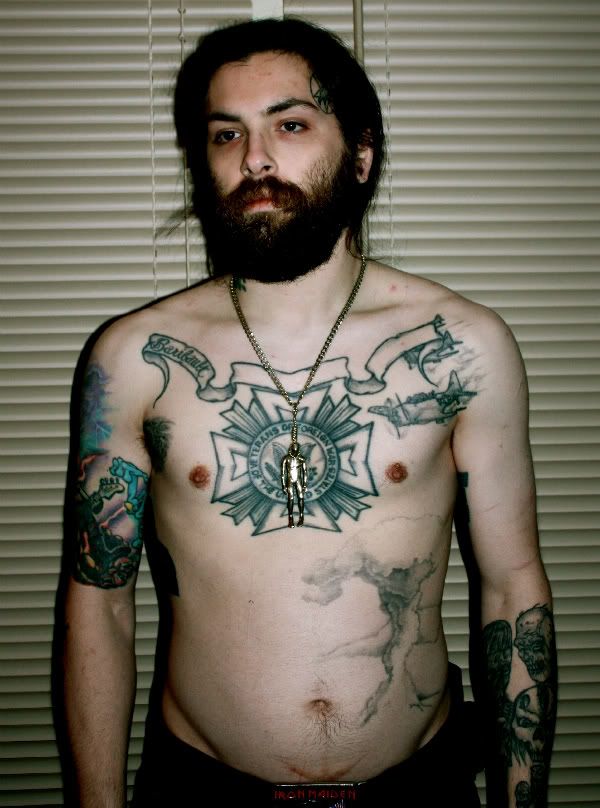 Suspendo sterling pendant.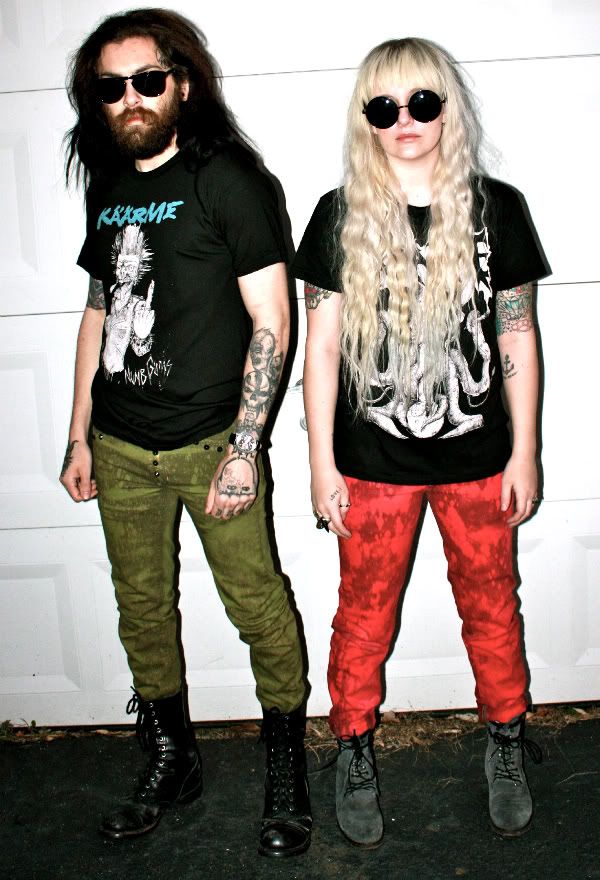 Maverick splatter jeans in green & red colorways. Fast Drums Numb Gums shirt on Al, Cephalobong shirt on me.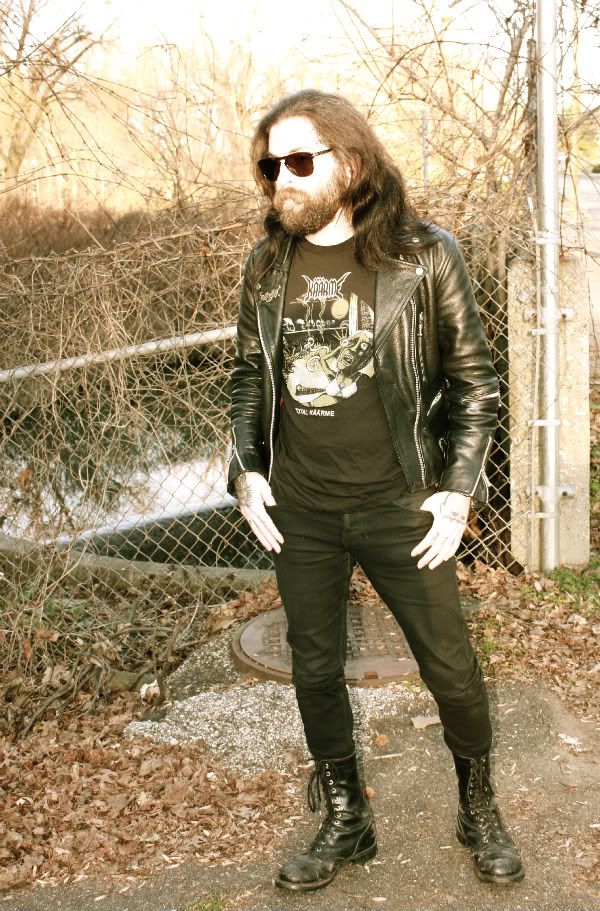 TOTAL shirt.

Some previews of Käärme's new lookbook for our second collection, Fast Drums Numb Gums. The collection in its entirety will be available for purchase through our webshop the first week of January 2012. Ring in the new year by bludgeoning someone with the messenger bag, right? Much thanks to Al Gar for posing for our pictures and looking badass in the clothes.



Suspendo (aka the hanged man)

I've been absolutely swamped in every way recently, but I promise I will give myself a kick in the ass and start being a proper blogger. Tomorrow I'll be doing a feature post on the incredible new Adelina Mictlan collection. My husband has been rocking the rose gold ram skull pendant nonstop, and I am waiting on a really fucking cool slave bracelet that, true to its name, will probably never leave my hand. Gentlemen, I know you're scrambling to buy your lady the perfect xmas gift ... rest assured, she will not snub her nose at these: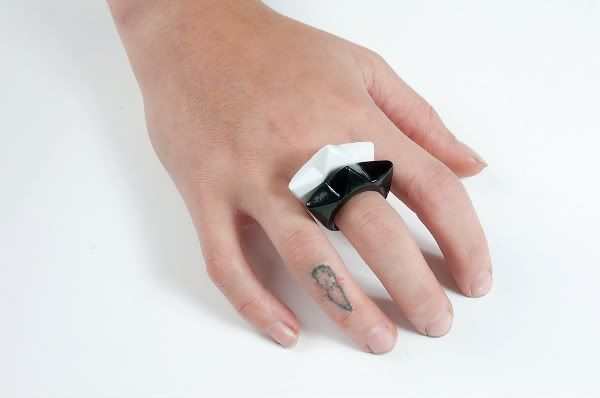 powder-coated brass triple pyramid stud ring in black or white.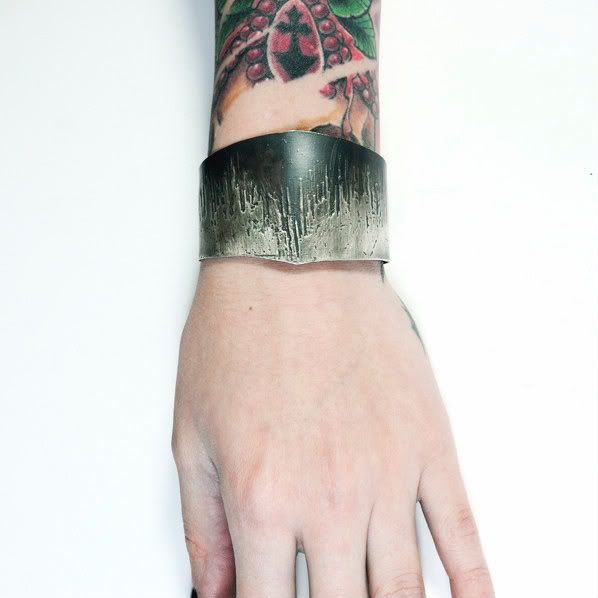 tall sterling etched cuff.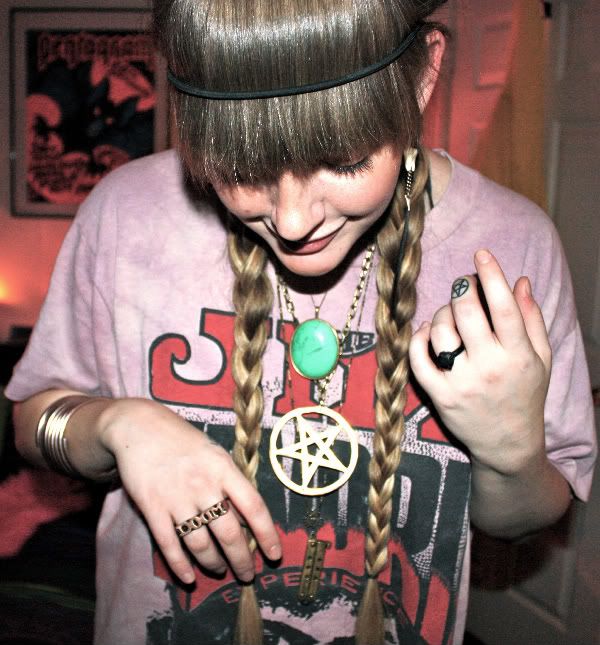 me wearing my 2-finger rose gold DOOM ring. So many people compliment me on this ring; it's gotten to the point that when I wear it out, I put a bunch of Ms. Mictlan's business cards in my bag before I leave the house. They're usually all gone by the time I get home, haha.

Not only are these pieces (and a boatload of others on the A. Mictlan web shop) ready to ship (most Adelina Mictlan pieces have a 3+ week wait, as they are made to order), but they're really affordable as well, especially for the quality of Ms. Mictlan's work. And just look at them. Who wouldn't want to wear this stuff on the regs?

Hope the holidays aren't kicking your asses too hard ,,, don't forget to kick back, drink a pumpkin latte (I recommend 7-11's rendition of the beverage) and just relax. I hate seeing people miserable around the holidays because they are under a titanic amount of stress. It's not worth it! &hearts