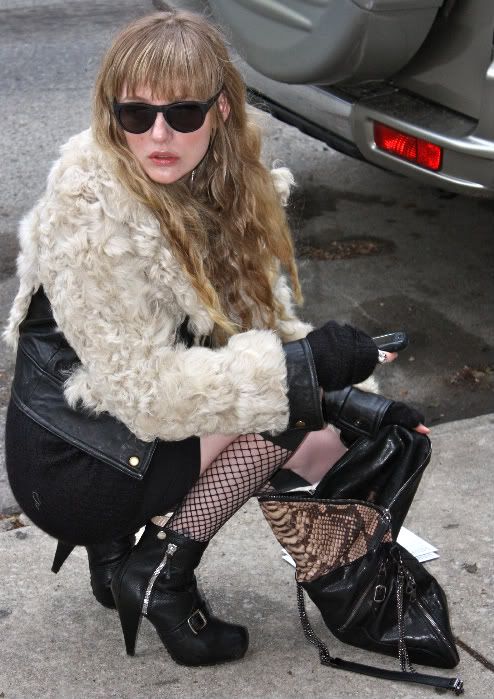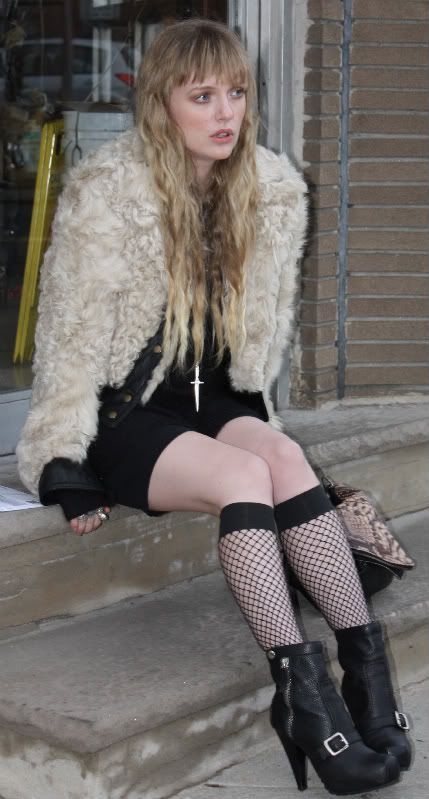 Rick Owens sweater, leather lambswool Topshop jacket, Proenza Schouler boots, Jil Sander sunglasses, Pamela Love rosary + sterling silver crow skull, American Apparel bike shorts, Express fishnet knee-highs, BOYY "Slash" bag.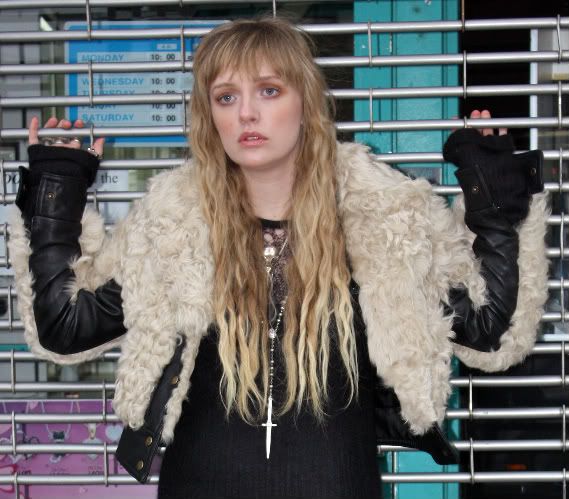 We had the most dreary weather today. The moisture did not agree with my hair.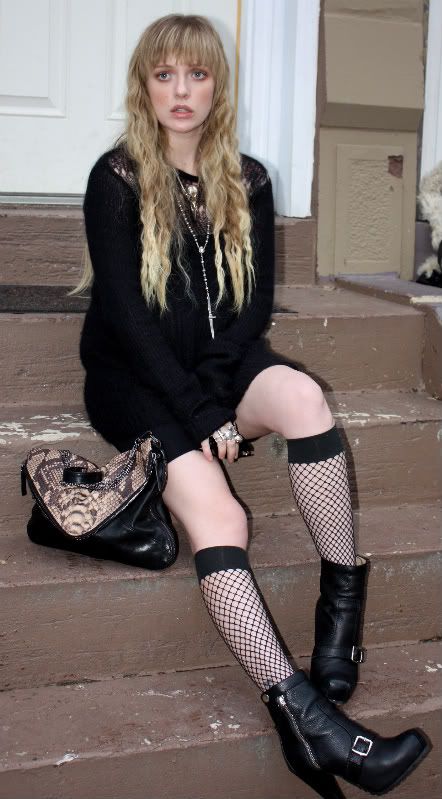 I adore this sweater. It is not itchy like mohair and the long sleeves keep your hands warm. Since it is very loosely knit, it really only looks good with black underneath. I wore a perforated Lacoste tank top under it today.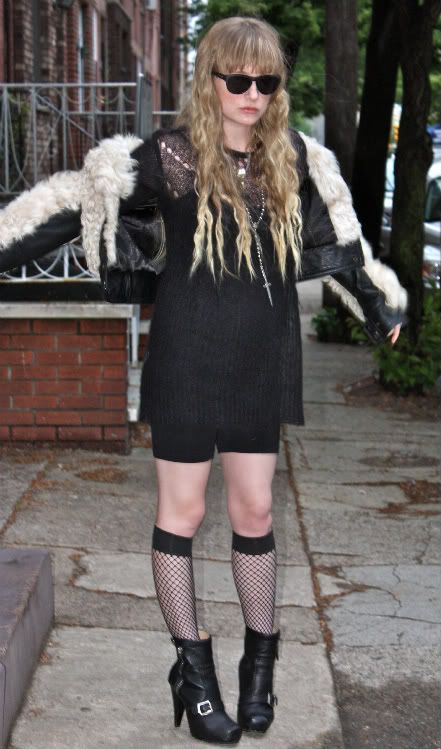 The good thing about today: it was the perfect chilly climate to wear this Topshop jacket from last season. Bobby calls it "the whore coat" because it totally looks like something a 1970s hooker would wear, even in the rain. This is the kind of piece that looks better and achieves more character with age.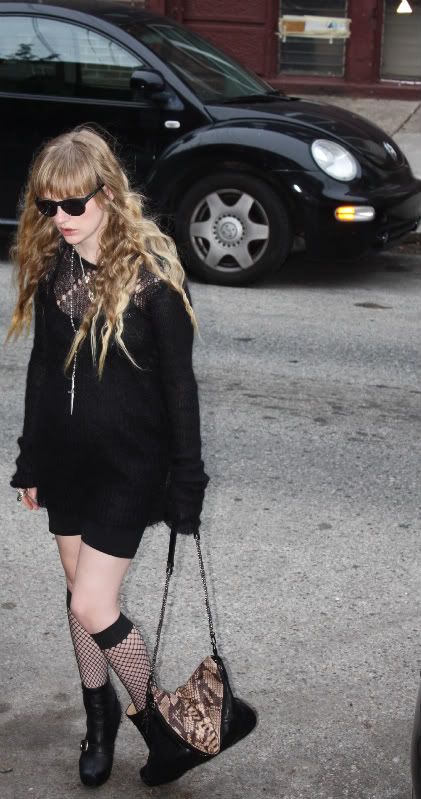 My custom BOYY bag is one of those purchases that continues to pay off. Its removable chain and the fact that it can be worn with the snakeskin print or the black side out make it unbeatably versatile. It also has a little outside diagonal zipper pocket and beautifully understated silver hardware embellishments. The only feature I'm not crazy about is the satin interior, because it catches my engagement ring. Regardless, you get a lot of quality for the price and I highly recommend this bag.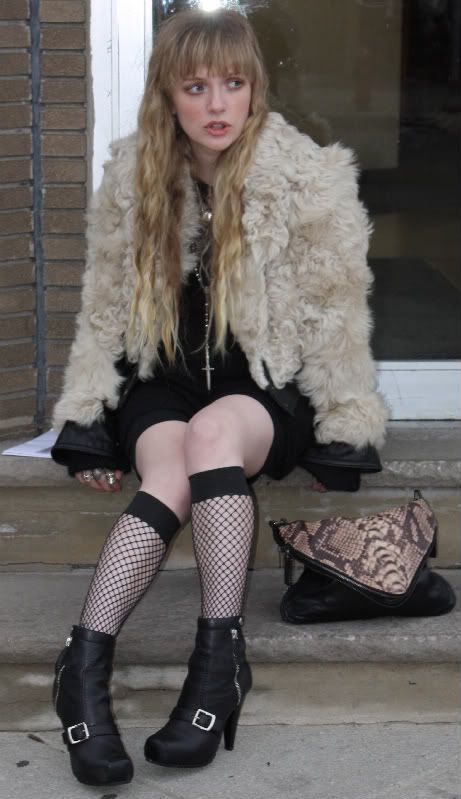 These Proenza boots are a joy. The hidden platform provides a considerable amount of comfort, and the pebbled leather is exquisite. What is going on with my lips here? Undoubtedly me talking to Bobby through my teeth: "Adjust the fucking lens..."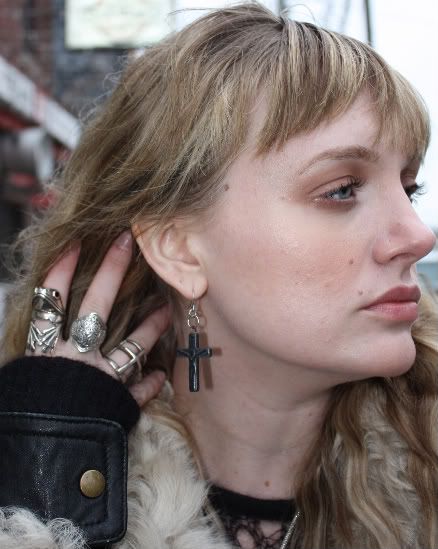 Frog knuckle ring, armor ring, Pamela Love cross, single surgical steel crucifix earring. I have another one of these earrings that I plan on giving away on here in the near future.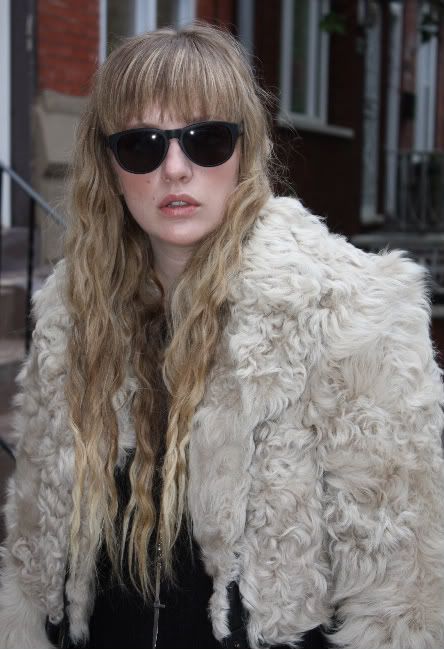 These Jil Sander shades were an impulse buy from Net-A-Porter that I am really happy with. The frames are matte and they have a little subtle chrome logo on the arms.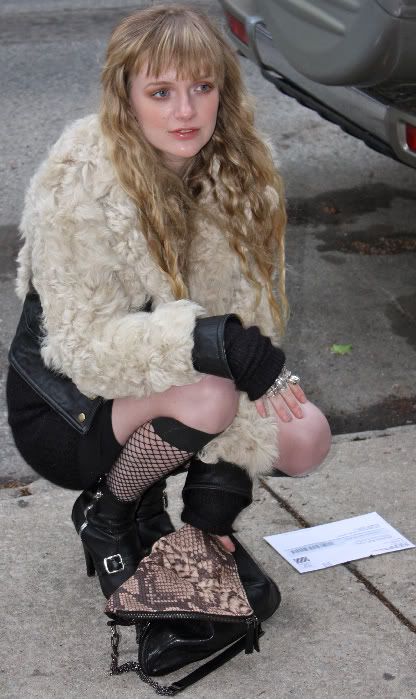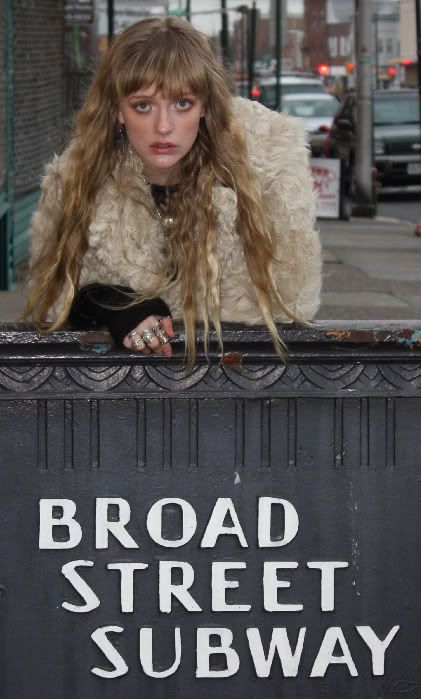 My 24th birthday is on Thursday, and this weekend Bobby surprised me with these luscious Celine wedges as an early bday gift: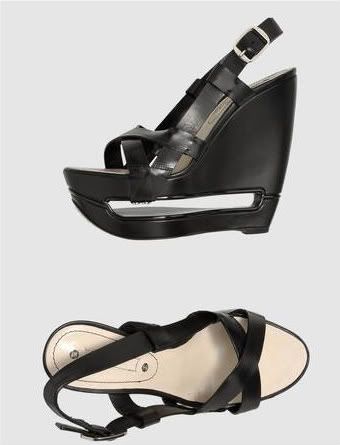 I'm very excited to wear them this season. They're so different than any of my other shoes, and I have a fairly sizable collection of wedges. Those monstrous platforms and weird negative spaces? These will be a summer staple for sure. He knows me all too well!

Hope you had a fantastic weekend. xo