This afternoon, our dear friends Demian Fenton and Don Argott from 914 Pictures filmed some footage of us listening to the baby's heartbeat at the doctor's office. The scene will be added to the "Last Rites: The Fall and Rise of Bobby Liebling" documentary, which is set for an early fall release. You can view the official trailer on their website.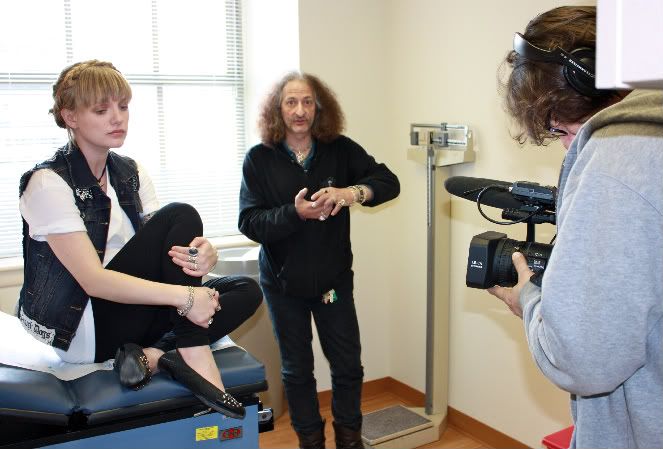 Don's film "The Art of the Steal" can be viewed On Demand through Comcast digital cable right now. It was an official selection at the Toronto International Film Festival. We're very proud of him and everyone else at 914!




DIY denim vest, white men's tee, American Apparel leggings, Givenchy studded flats, Marc Jacobs bag, Chanel sunglasses, Chrome Hearts necklace, the usual cornucopia of sterling silver/white gold rings & bracelets.




I dressed down today because we had a lot of running around to do: doctor's appointments, errands, other unexciting stuff.




This vest is an old favorite that holds a certain sentimentality for me. I have been trying to incorporate my denim and leather vests into my wardrobe more lately. This one turned up in the back of my closet last night. One of my dearest friends is currently painting a backpiece on the black studded vest that I styled on here months ago. I can't wait to see how it turns out.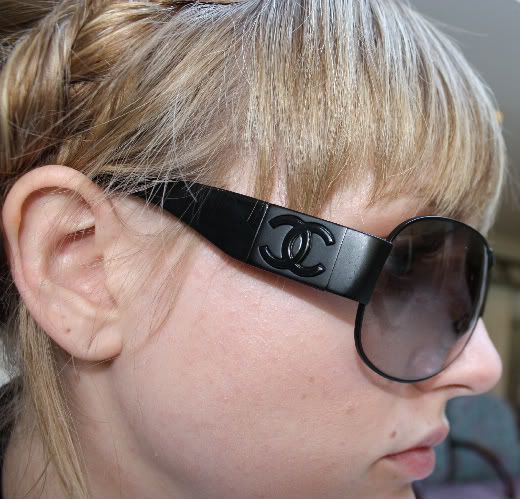 Chanel aviators from Henri Bendel NYC.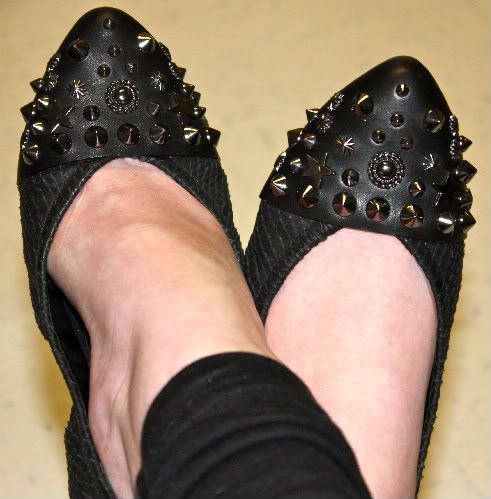 I have been loving these flats. Standout but not too garish, and extremely comfortable. The python print is very complementary to the smooth leather of the toe and the whimsical studwork.




My first post at Max's Kansas City, "Dictators, Dentures, and Punk Rock Dieties," is now up on their blog. Check it out and feel free to leave me some feedback, either over there or on here.

Have a wonderful evening and thank you all so much for your continued support. &hearts