Excited about some brand new purchases, soon to be arriving in the mail: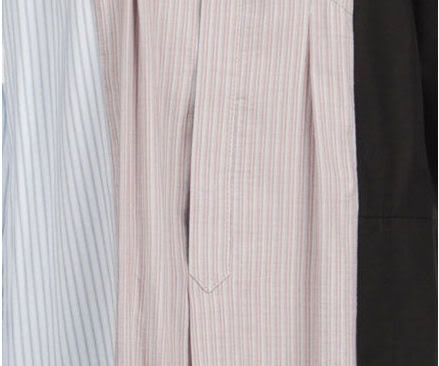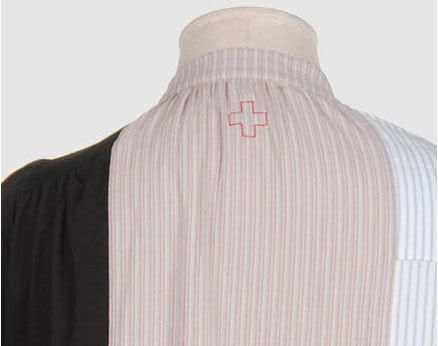 A.F. Vandevorst. The various fabrics and prints plus the Chinese collar won my heart.




Rick Owens. I snagged the last one in black, instead of the white one pictured above. Should be a good staple. I'm always happy with Rick Owens.

I think I can make the Atacomas work with the Vandevorst dress for an unexpected color combo ... if not, I think either my Proenza Schouler platform motorcycle booties or my black Balenciaga boat wedges will suffice. Would also look good with my Balenciaga throwback shades, which I've had for awhile now: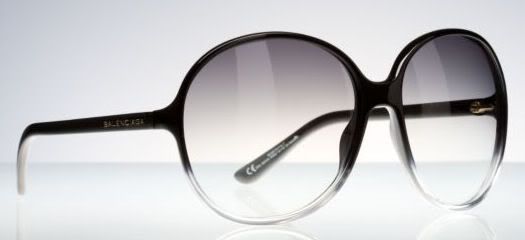 Or else just my standard gray Luxotica aviators with gray-tinted lenses. These are my everyday prescription specs.

Again, sorry for the stock photos, I'll be using my own photos of me in outfits in the very near future, in place of these boring stolen stock pics.